LAFAYETTE COUNTY, Mo. – An Odessa man who pleaded guilty to charges related to a violent carjacking in 2019, has been sentenced to prison.
According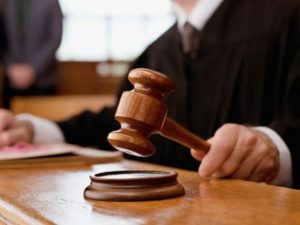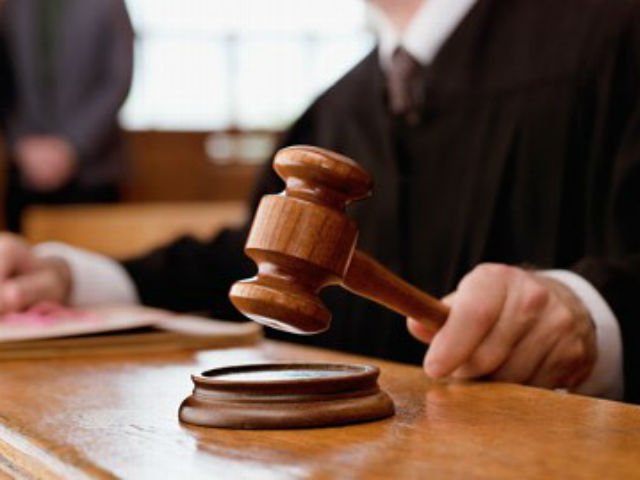 to casenet, Randal Wayne Roy, 33, entered into a plea deal in April that dismissed four of nine felony charges against him. Roy was arrested in March of 2019, after crashing a stolen auto while fleeing from police. Authorities say Roy shot the owner in the leg when he carjacked the vehicle earlier that day.
Roy will serve fourteen years in the Missouri Department of Corrections.