JEFFERSON CITY, Mo. — A murder suspect has agreed to cooperate with Cole County prosecutors in exchange for a shortened prison sentence.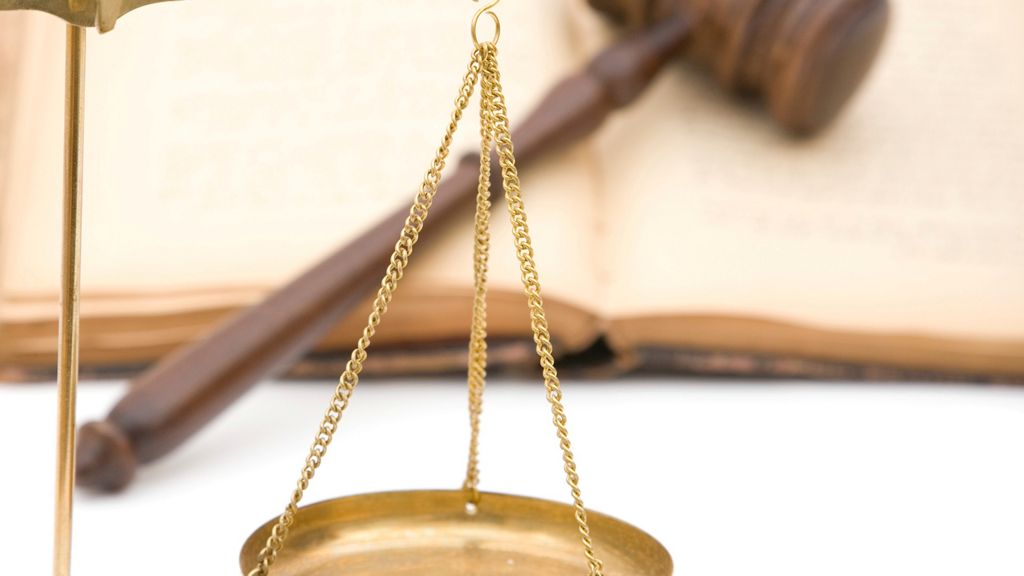 20-year-old Semaj Harris, of Jefferson City, is sentenced to five years in prison after pleading guilty Friday to stealing a controlled substance.
Harris is expected to testify against Bruce Thomas, 16, and Berry Jones, 26, in the shooting death of 19-year-old Nilez Nichols in November 2018.
Prosecutors believe the shooting occurred during a marijuana deal in Jefferson City.