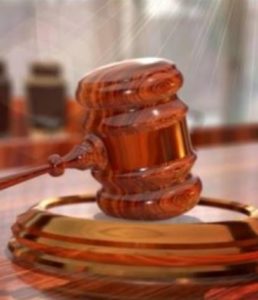 ST. JOSEPH, MO – Arraignment Monday for a St. Joseph man was on a charge of first degree assault.
The incident occurred July 22, according to court documents at a location on the 1,500 block of Felix Street. The victim of a gunshot wound to the ankle identified Mark S. Minnehall, 42, as the assailant.
Minnehall is scheduled for a bond reduction hearing August 5. Bond is currently set at $5,000 cash, plus $20,000 surety.