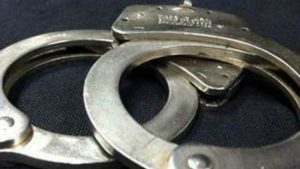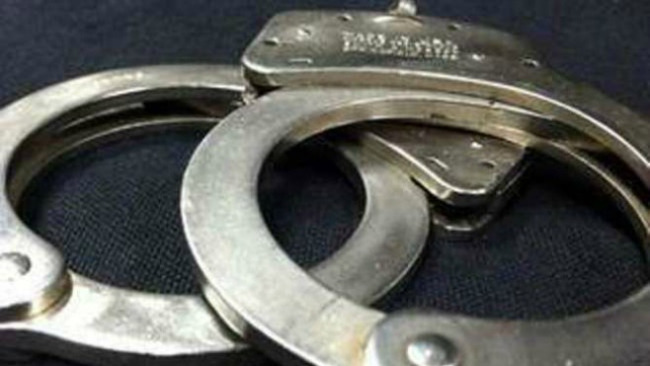 SEDALIA, MO – One man is facing formal charges after being apprehended on suspicion of unlawful use of a weapon.
Yesterday, Sedalia police took into custody, Rene Esparza, 44, in response to reports of shots fired on Grand Avenue in Sedalia. Esparza is facing charges of burglary, stealing, armed criminal action, unlawful possession of a firearm, unlawful use of a weapon, and resisting arrest.
An arraignment was held Friday in Pettis County Court. Attorney status will be reviewed Tuesday, August 8. Esparza is held on $250,000 bond.