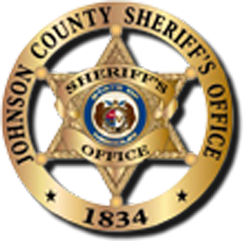 JOHNSON COUNTY, Mo.- According to a report by the Johnson County Sheriff's Office on their Facebook page, the detectives division recovered several thousands of dollars worth of stolen property.
The property was recently stolen from a residential burglary, just west of Holden, Mo. The unidentified suspect is currently in custody and is being held at the Cass County Jail.
The report indicates detectives will be filing burglary charges against the suspect with the Johnson County Prosecuting Attorney's Office.