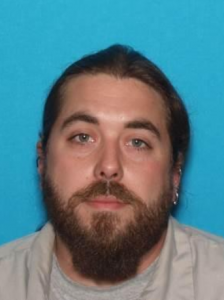 LIVINGSTON COUNTY, MO – The Sheriff's office in Livingston County is looking for a man wanted for suspicion of illegal drug manufacturing.
A warrant was dated Wednesday for Willie Brookshier, 32, listing a class E felony for the manufacture of marijuana. Bond has been set at $5,000.
Anyone with information is urged to contact Livingston County Sheriff.