RANDOLPH COUNTY, Mo. – A woman who posted bail Thursday in Randolph County, is scheduled to be back in court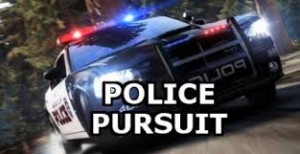 Monday afternoon.
Krysta A. Durham, 28, of Moberly posted a surety bond of $7,500 on felony charges of tampering with a motor vehicle and resisting arrest by fleeing. Durham and several other defendants were arrested in vehicle reported stolen from Huntsville, earlier this month.
A setting preliminary hearing is scheduled at 1:30 p.m. Monday afternoon in the Associate Circuit Court.