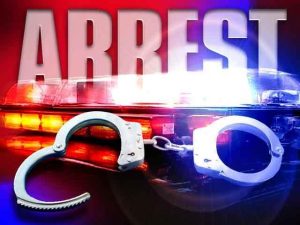 MONITEAU COUNTY, MO – A large amount of methamphetamine was confiscated by officials during an arrest in Moniteau County Tuesday.
County Sheriff, Tony Wheatley says drug-sniffing dogs were called to the scene in a field just east of Tipton. Reports of a suspicious vehicle had been reported in that location. Two suspects, William Crabtree, 26, and Kyra L. Hankey, 20, were arrested and taken to Moniteau County Jail. The Sheriff says, 325 grams of meth were recovered with an approximate street value of $30,000.
Crabtree and Hankey are suspected of first degree drug trafficking, and are each held in lieu of $250,000.