LAFAYETTE COUNTY, Mo. – A Kansas City man has been charged with last weekend's theft of a vehicle from Hughes Chrysler in Higginsville.
According to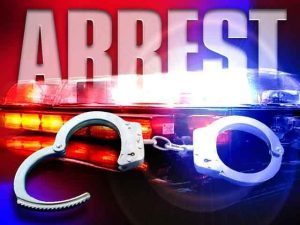 the police department news release, around 1:00 a.m. Saturday, several individuals broke into the dealership and took keys. Two new cars was stolen but one of those was spotted by a responding officer. After a pursuit and crash, Anthony Berry Jr. taken into custody and charged with tampering with a motor vehicle, resisting arrest, burglary and leaving the scene of a crash.
Bond is set at $50,000 cash or surety.