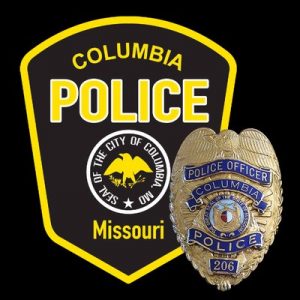 COLUMBIA, MO – One person is hospitalized after a shooting incident in Columbia.
According to preliminary information from Columbia Police Department, officers responded to reports of an injured person with a gunshot wound just before 8:30 p.m. Sunday. The victim was sent to a local hospital with serious injuries.
The incident reportedly occurred during a home invasion in the 200 block of Loch Lane in which multiple shots were fired. Two male suspects fled the scene. One was identified as a black male with dark clothing. The investigation is ongoing.
Police are asking the public for information about the incident. Call CPD, (573) 874-7652,  or CrimeStoppers tips hotline. (573) 875-TIPS (8477).