KANSAS CITY, Mo. — A suspicious death was reported this morning in Kansas City.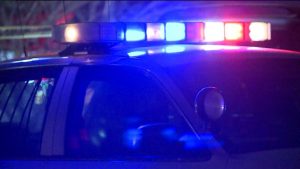 In the 1200 block of Admiral Boulevard in Kansas City at approximately 8:30 a.m., a man's body was found. According to officials ambulance's arrived to find the body laying outside.
The man's name has not been released and he was declared dead at the scene. The death has been ruled suspicious.