KANSAS CITY, Mo. – Two suspicious deaths reported at 39th and Chestnut Thursday night, are now homicides.
Kansas City Police announced Friday that the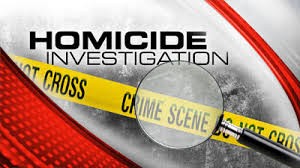 investigation has been ongoing since a 13 year old girl came home and found her dad and another man dead at their home.
Police say witnesses reported hearing gunshots around 5:00 Thursday afternoon, but declined to give additional details of the investigation.