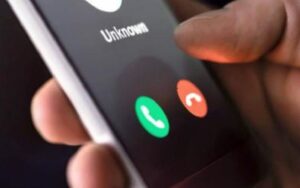 BUTLER, MO – Deputies in Bates County say the report of a fatal shooting over the weekend was a swatting incident.
Several agencies responded to the scene on reports that a woman in Butler had been fatally shot, just before midnight early Monday. Officers, being allowed entry to the home by a confused resident, determined the report was unfounded.  Investigators believe the call was made using an internet software program that hides the identity and location of the caller, who may been in the Pasadena, California area.
While law enforcement was about to return to regular service, another call was received from a resident claiming to be on West Lee Street who heard gun shots. Officers also responded to that area, finding nothing.
The Sheriff says, 'swatting' directs massive amounts of manpower to one location, diverting it away from coverage of other areas and calls.