SWEET SPRINGS, Mo. — Sweet Springs police are asking for the public's assistance in identifying the owners of two vehicles of interest in a theft investigation.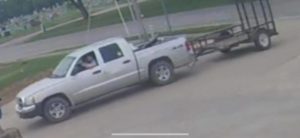 Authorities say the two cars might be involved in stealing a lawn mower.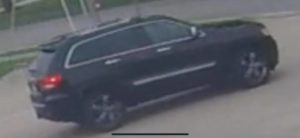 Anyone with information is asked to contact the Sweet Spring Police Department.