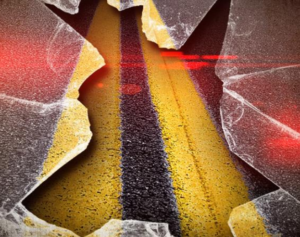 LAFAYETTE COUNTY, MO – A Sweet Springs man was involved in an injury accident at a Lafayette County intersection Monday night.
State troopers report John Miller, 29, received minor injuries after a vehicle he was driving on northbound Walkenhorst Road, struck a ditch south of Davis Road. Miller reportedly refused treatment at the scene.
In the aftermath of the crash, Miller was taken to Concordia for investigation of an informal charge of driving while intoxicated. He was later released.