SALINE COUNTY, Mo. – The Sweet Springs Fire Department was dispatched to a semi on fire on 126 Road at Route YY around 5:00 a.m. this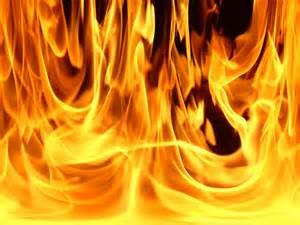 morning .
The semi cab was reported to be fully involved and no one was around the vehicle. A second tone and request for mutual aid were issued for additional manpower. A caller reported the trailer is loaded with coal.
Motorist are advised to find an alternative route if possible.