MARSHALL, Mo. — Citizens in the city of Marshall will have the opportunity to help improve conditions in their hometown this weekend.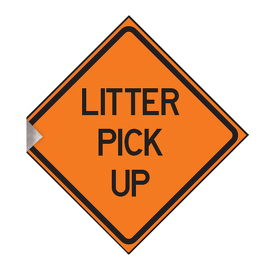 The Take Pride in Marshall litter clean-up event will happen Saturday, April 8, beginning at 8:00 a.m.
The litter clean-up initiative has been happening for more than 30 years, according to event coordinator David Kemm. He said it has grown significantly since its inception three decades ago.
"It's open to anybody that wants to work," Kemm told KMZU News. "I have quite a few boy scouts, girl scouts, the Missouri Valley football team is helping. We have a whole bunch of hamburgers, hot dogs and quite a few other things for people to chow down on after they work."
Kemm explained that he does this out of fondness for Marshall.
"I do this because I really love Marshall. I want to make a difference in our community," Kemm elucidated.
The cleanup process will get under way at 8:30 a.m. Saturday, but Kemm suggested anyone who wants to help clean up litter may want to show up closer to 8:00 a.m.
The group will meet in the parking lot of the Marshall City Offices before splitting up into smaller factions and fanning across Marshall to collect litter across the city.