UPDATE: 07/05/18, 10:51 a.m. — This story has been updated to reflect changes to the Missouri Highway Patrol crash report.
CHILLICOTHE, Mo. — A single vehicle crash resulted in minor injuries for Chillicothe residents Wednesday afternoon.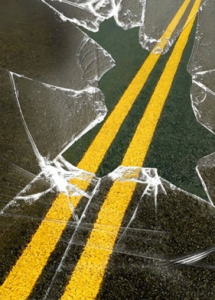 According to the Highway Patrol, a vehicle driven by William S. Simpson, 19 ran off the roadway four miles west of Chillicothe on Route 190 traveling south.
The driver reportedly lost control on a curve and overturned. Two occupants, Brooklyn Leeper, 18 and a one-year-old received minor injuries.
They were transported to Hedrick Medical Center for care.