SCHUYLER COUNTY, Mo. – A Lancaster driver was injured in a rollover crash in Schuyler County Friday afternoon.
According to the crash report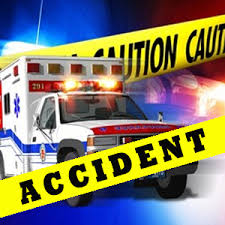 from the Missouri Highway Patrol, Josie Farley, 16, received serious injuries when she was ejected during the crash on Route N, three and a half miles North of Downing. The report says Farley crossed the center line, then over corrected and ran off the right side of the road. The vehicle overturned several time, ejecting the driver.
Farley was transported to Scotland County Hospital for treatment.