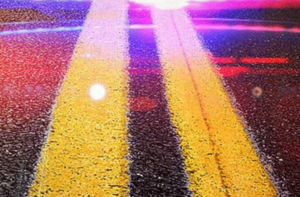 MACON, MO – A Macon teen is injured as the result of a single vehicle accident Friday afternoon.
According to Highway Patrol, the vehicle lost control on gravel, one mile north of Macon, along Macon Lake Road. It ran off the north side of the road after an over-correction.
The driver, Alexis Jacobus, 16, received minor injuries, and reportedly received treatment at Samaritan Hospital.