CLINTON COUNTY, Mo. – A Cameron teenager was injured in a one vehicle rollover crash in Clinton County Tuesday night.
According to the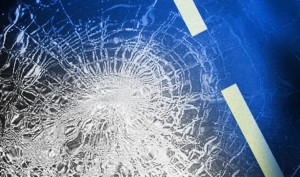 Missouri Highway Patrol crash report, Meredith Appling, 18, was northbound on Witt Road, South of Route A, just before 8:00 p.m. last night when she lost control on loose gravel. The vehicle traveled off the East side of the roadway, struck a ditch and overturned onto it's top.
Appling, who was not wearing a seat belt according to the report, received moderate injuries and was transported to Cameron Regional Medical Center for treatment.