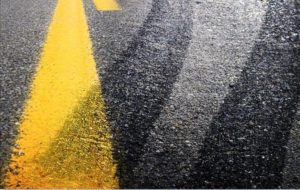 SALINE COUNTY, Mo – Two area teens were badly hurt in a rollover UTV accident in Saline County.
According to Highway Patrol, Sydnee Soendker,17, of Blue Springs, died after being ejected from the vehicle at Mariner Avenue and 270 Road. She was pronounced deceased at the scene. A passenger, Katelin Stiles, 17, also of Blue Springs, received air transportation to University Hospital for treatment of serious injuries.
Control of the UTV was reportedly lost before it overturned into a ditch.