CARROLL COUNTY, Mo. – A Carrollton driver was treated for minor injuries after crashing her car in Carroll County Saturday night.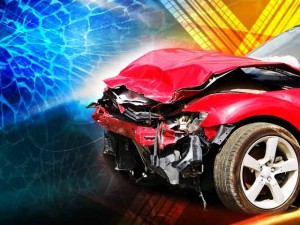 According to the crash report from the Missouri Highway Patrol, Brittany Stanley, 17, totaled her car when she failed to stop at a stop sign on westbound Route WW at Highway 65. Stanley's vehicle crossed Highway 65, struck a highway sign and became airborne. The vehicle impacted an embankment and an electric fence before coming to rest.
Stanley was taken to Carroll County Memorial Hospital by private vehicle.