JOHNSON COUNTY, Mo. – A Holden teen was hospitalized after crashing into the rear of another vehicle in Johnson County Wednesday night.
According to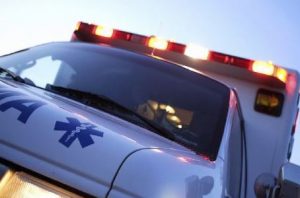 the Missouri Highway Patrol report, Abbigale Howe, 18, was moderately injured when she hit the rear of Jimmie Austin, 76, of Kingsville, after he stopped to turn left from northbound 131 Highway onto Northwest 200th Road. Howe was transported by ambulance to Research Medical Center.
Austin refused treatment for minor injuries.