MACON COUNTY, Mo. – A Bevier teen was injured when he crashed his motorcycle in Macon County Friday.
The Missouri Highway Patrol says the crash occurred on Route Z,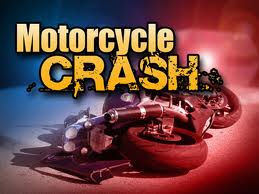 North of 149 in New Cambria around 12:45 yesterday. Alex Durham, 18, was northbound when he lost control of his 1980 Yamaha and overturned on the highway.
Durham was treated for moderate injuries at Samaritan Hospital in Macon.