PETTIS COUNTY, Mo. — The Highway Patrol said a crash in Pettis County resulted in injuries for a teenager Thursday morning.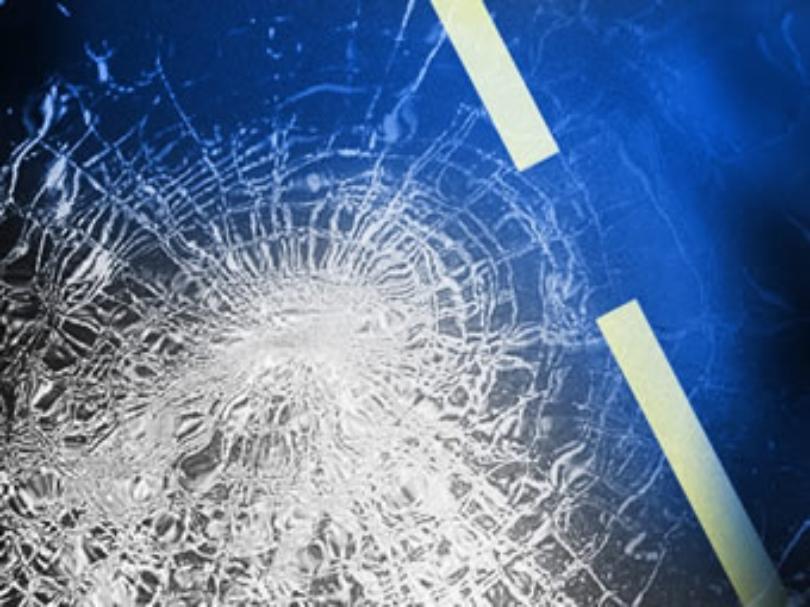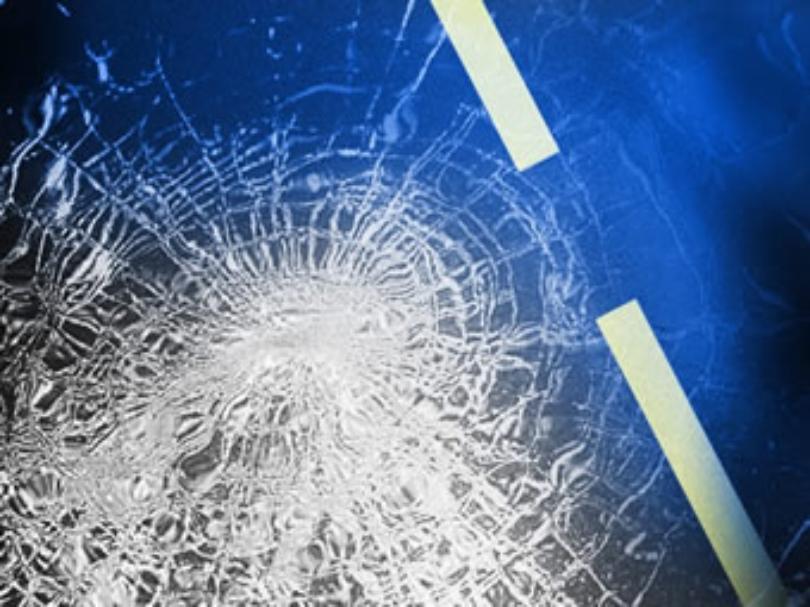 An accident report indicates the two-vehicle wreck occurred on Washington Street at La Monte Street in La Monte around 7:55 a.m. Thursday.
A vehicle driven by 17-year-old Micah D. Richey, of La Monte, was traveling east when he drove into the path of a second vehicle, operated by Hannah R. Zaragoza, 18, of Sedalia.
A passenger in Richey's car, 13-year-old Zara Rodriguez, also of La Monte, received minor injuries. She told emergency crews she would seek her own treatment.