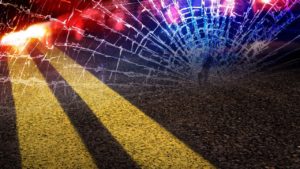 DEKALB COUNTY, Mo. – A Maysville teen was hurt during a traffic incident early Wednesday morning, involving animals in the roadway.
Highway Patrol responded west of Weatherby to eastbound Route 6 in Dekalb County where Emily Dunlap, 17, was found with minor injuries. A vehicle she was driving had reportedly struck a cow and calf in the lane.
She received treatment at an area hospital, according to the report.