CAMDEN COUNTY, Mo. — Missouri Highway Patrol responded to a crash this afternoon in Camden County.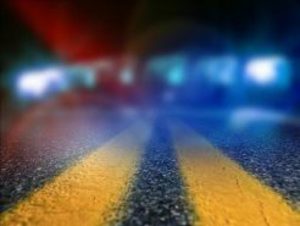 Reports indicate at 1:25 p.m. Mckenna M. Lawler, 18, of Roach, was turning off High Point Road onto Route P when she slid on gravel, traveled off the left side of the road, struck a ditch and a small tree.
Lawler sustained minor injuries and was transported to Lake Regional for treatment.