CASS COUNTY, Mo. – A Raymore teenager was injured in a one vehicle crash in Cass County Wednesday morning.
According to the Missouri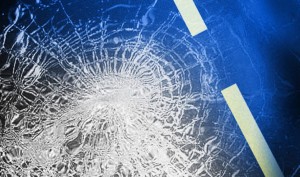 Highway Patrol, the incident occurred around 8:30 on Highway J, South of 195th Street. A northbound vehicle driven by Le'Andrea Brown, 17, ran off the left side of the roadway, struck a driveway, crossed the roadway and struck a fence and tree.
Brown was transported to Research Medical Center with moderate injuries.
Donnie King is your overnight news announcer on KMZU 100.7, send story ideas to donniek@kmzu.com