Teen injured in Johnson County accident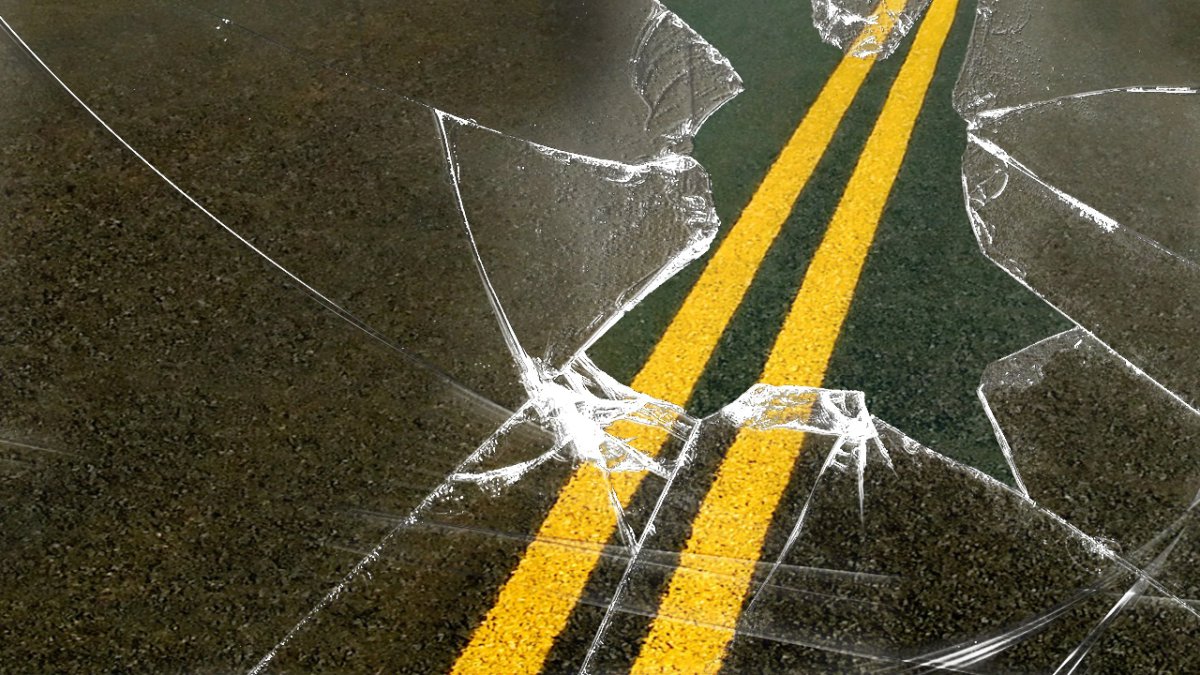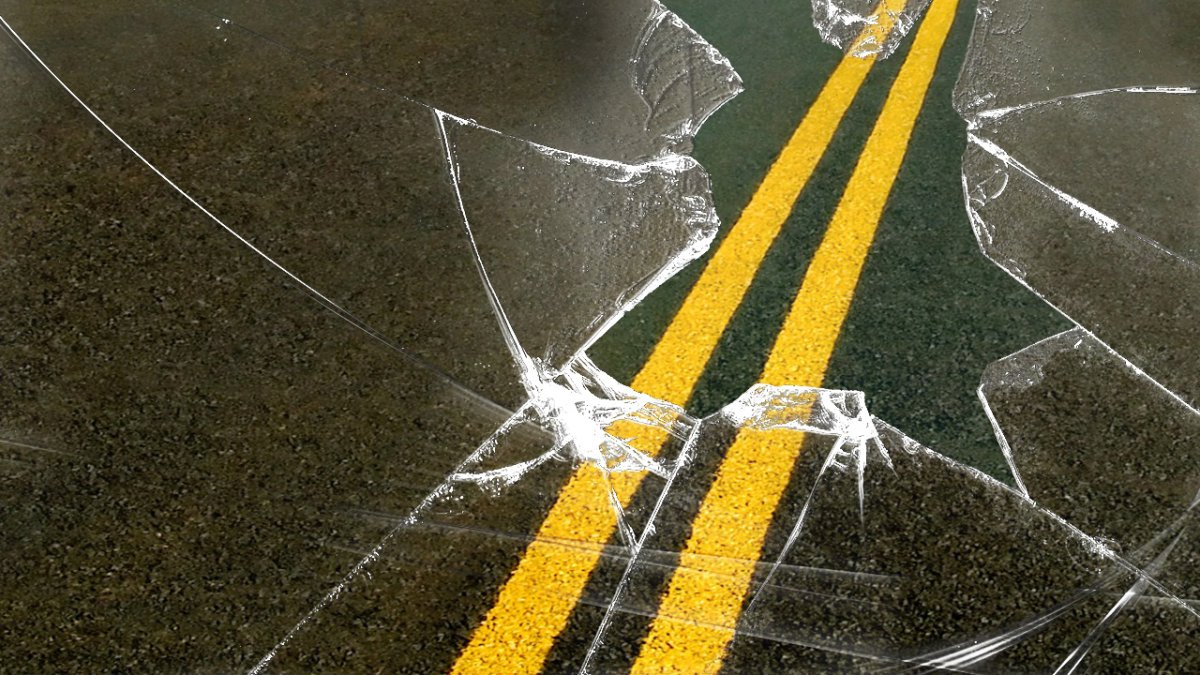 JOHNSON COUNTY, Mo. — A Warrensburg teen received minor injuries when her vehicle overturned in Johnson County Thursday night.
18-year-old Summer Starr was eastbound on 50 Highway, a half-mile west of the Highway 13 bypass, just before 9:00 p.m. Thursday.
Starr lost control on wet pavement, went of the right side of the roadway and overturned in a ditch.
Starr, who was reportedly wearing a seat belt, was transported to Western Missouri Medical Center for treatment.