MEXICO, Mo. – Authorities have not released the name of a 17 year old pedestrian killed in Mexico, Missouri.
Police say the juvenile was hit first by an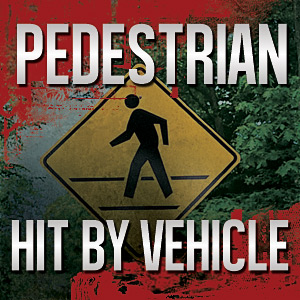 eastbound vehicle on Highway 54, driven by Jason Sanders, 39, of Arkansas. A vehicle following Sanders, driven by Megan Ross, 19, of Jefferson City, Missouri, also struck the victim.
The crash occurred shortly after 9:00 Friday night just West of South Clark Street.