CARROLL COUNTY, Mo. – A Carrollton teen is sentenced to seven years in the Department of Corrections after pleading guilty to child molestation.
On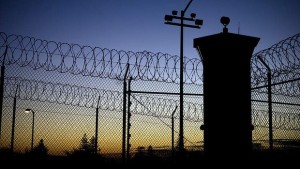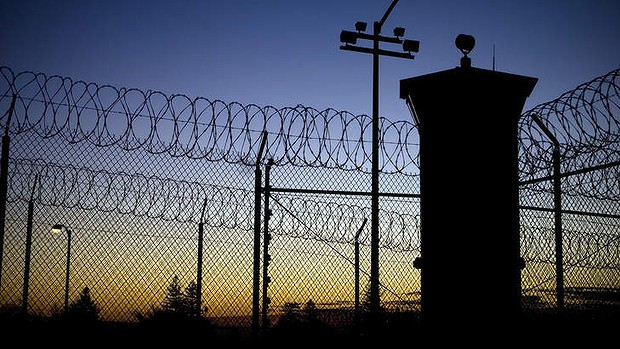 Tuesday, May 14, 2019,  Corbin L. Gilmer, 18, changed his plea after prosecutors amended a statutory sodomy charge to first degree child molestation.
A victim under 12 years of age, accused then 17 year old Gilmer of engaging in a sexual act in May of 2018.