GRUNDY COUNTY, Mo. – A St. Joseph teen is hospitalized after a one vehicle crash in Grundy County, just before 9:30 p.m. Saturday night.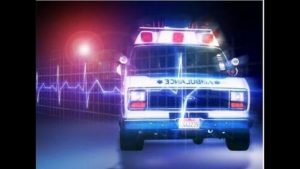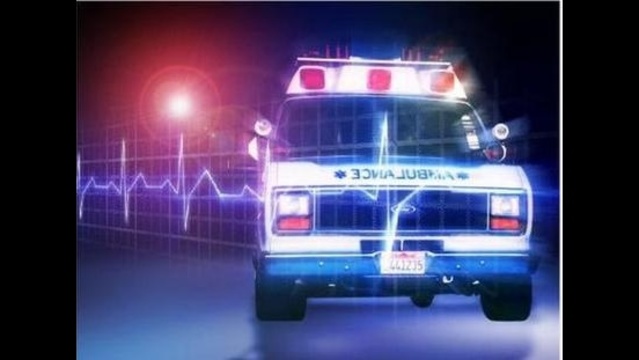 The accident reportedly occurred as Tanner Schmidt, 18, was southbound on Northwest 22nd Avenue, a mile and a half North of Trenton. His car slid on gravel, traveled off the East side of the roadway and overturned.
Schmidt was transported to Wright Memorial Hospital for treatment of serious injuries.