COLE COUNTY, Mo. — An accident in Cole County has left a teen with serious injuries.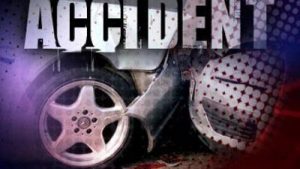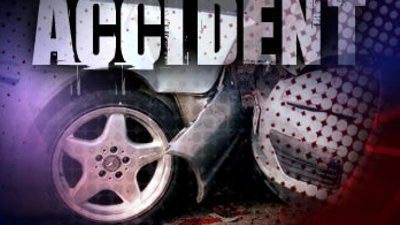 The 16-year-old male was headed south on Route B a half mile north of Scheuler Ferry Road at 7:10 p.m. on Friday when he began to hydroplane, traveled off of the left side of the road, and struck a tree.
He was taken to University Hospital in Columbia to receive treatment for his injuries.