JOHNSON COUNTY, Mo. – A minor from Utah was injured during an ATV crash in Johnson County Wednesday afternoon.
The Missouri Highway Patrol online report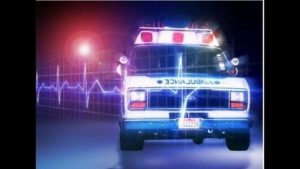 says Robert Deacon, 13, of Tooele. Utah, lost control of the ATV at 533 Northeast 201st Road around 2:45 yesterday. Roberts suffered seriously injuries when the ATV struck a concrete retaining wall.
Roberts was transported by ambulance to Children's Mercy Hospital for treatment.