UPDATE: 07/07/2017 10:42 a.m. – According to a a press release from the Boone County Sheriff's Department a 17-year-old man was arrested early this morning by deputies in suspicion of firing a weapon aimlessly in the street on Bethany Drive in Columbia on the night of the Fourth of July.
Davion L. Martin is being held in the Boone County Detention Center awaiting bond to be set on charges of unlawful use of a weapon and armed criminal action. Martin was taken into custody during a traffic stop in Columbia just before 3 a.m.
Deputies received information about Mann while investigating the shooting of a 17-year-old man on Bethany Drive on July 4. The victim was hospitalized with non-life threatening injuries. The investigation is ongoing.
BOONE COUNTY, Mo. – The Boone County Sheriff's Office is investigating a shooting that occurred Tuesday night.
Deputies responded to the call when the victim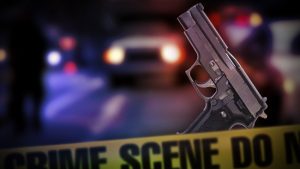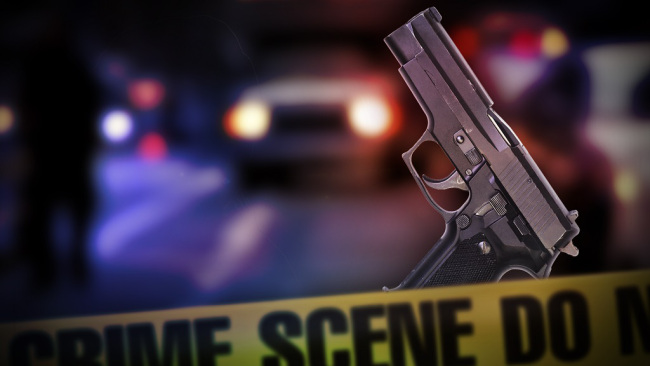 showed up at a friends home with a gunshot wound. The victm was transported to an area hospital for a serious but non-life threatening wound.
Deputies found blood stains at Bethany Drive and Scott Boulevard, but say no shell casings have been found in the area.