LONG BRANCH LAKE — A teenager was seriously injured in a boating incident this weekend, after a propeller struck his leg.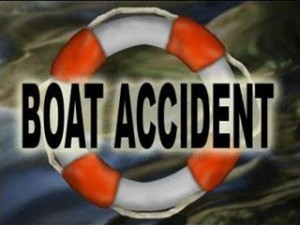 Highway Patrol said the accident occurred at 2:45 Saturday afternoon at Long Branch Lake at the 4.5 mile marker. A boat was stopped in the water while a skier,  Keith Garman, 17, tried to board. The driver of the boat, Richard Martin, 21, put the boat in gear and the propeller struck Garman in the leg.
He was taken to University Hospital in Columbia with serious injuries.