CASS COUNTY, Mo. — A Harrisonville teenager died after crashing into a freightliner Tuesday afternoon in Cass County.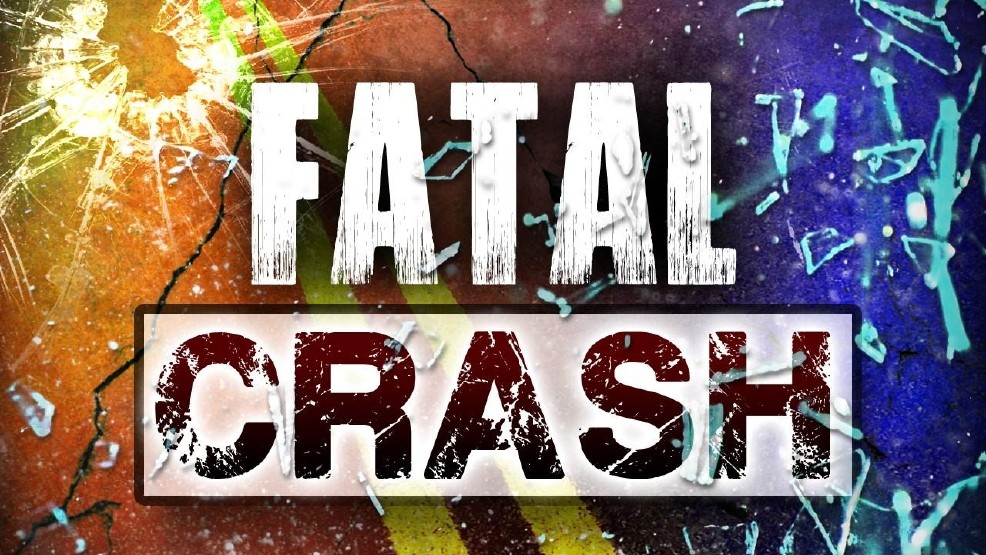 At 3:55 p.m. Tuesday, Missouri State Highway Patrol reports being summoned to the southbound lanes of I-49 at the 167.4 mile marker.
Upon arrival, officials discovered that a vehicle driven by Cora Graham, 19, struck the rear of a freightliner stopped due to traffic congestion.
Despite wearing her seatbelt at the time of the crash, Graham was pronounced deceased at the scene.