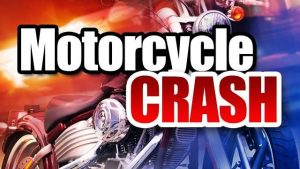 HOWARD COUNTY, Mo.- The Missouri Highway Patrol reported on a motorcycle accident in Howard County that sent a Sturgeon, Mo., teenager to the hospital.
According to accident report, at approximately 4:17 p.m., Ross Terry, 19, was northbound on County Road 227 just north of Route FF when he lost control of the bike as roadway turned from pavement to gravel.
He then exited the left side of the roadway and overturned ultimately ejecting himself from the Kawasaki.
Ross suffered moderate injuries and was transported by Howard County Ambulance to University Hospital in Columbia for treatment.