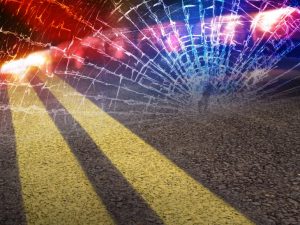 COOPER COUNTY, Mo.- A teenager from Nelson, Mo., flipped her vehicle during an accident in Cooper County early this morning and was ultimately hospitalized as a result.
At around 8:00 a.m., Machelle Mullanix, 19, was traveling northbound on Route M, three miles south of I-70, when she became distracted causing her vehicle to go off the right side of the roadway. The vehicle returned to the roadway, skidded off the left side and overturned.
The accident report filed by the Missouri State Highway Patrol indicates that Mullanix was not wearing a seat belt at the time of the accident and was transported to University Hospital for moderate injuries.