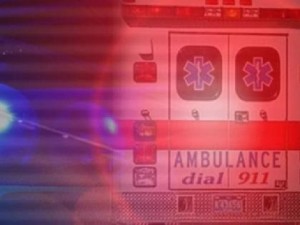 COOPER COUNTY, Mo- A Woolridge teenager was injured following a one vehicle accident this afternoon in Cooper County.
According to the Missouri Highway Patrol accident report, Faith Vance, 17 was northbound on MO 179 just south of Interstate 70 when she drove off the right side of the roadway, over corrected coming back onto the roadway and traveled off the left side of the roadway before overturning.
Faith suffered moderate injuries as a result and was taken by ambulance to University Hospital in Columbia for treatment.