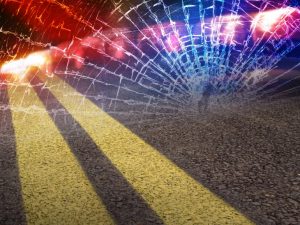 CHARITON COUNTY, Mo.- A New Cambria, Mo., teenager suffered extensive injuries following a rollover accident in Chariton County this morning.
The Missouri Highway Patrol responded to Highway P, just south of New Cambria around 10:45 a.m. The filed arrest report indicates that 17 year old Destiny Sloan Clapp, was traveling northbound on Highway P when her vehicle ran off the right side of the roadway.
Sloan-Clapp over corrected and returned to the roadway multiple times before her vehicle overturned ultimately ejecting her in the process.
She was transported by Air Evac to University Hospital in Columbia for treatment of serious injuries.