COLUMBIA, Mo. — The 4-H Catch the Wave of Leadership Conference was held last weekend at the Columbia Expo Center and on the MU Campus.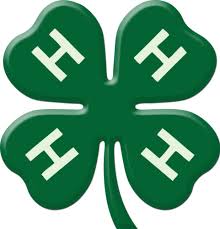 According to a news release from the University of Missouri Extension, Teen's participated in making chew toys for homeless pets from discarded t-shirts, learned about the strengths of different personality types and mastered new dance moves. The event also included a dance, movie and the opportunity to become "soil sleuths" through the 2017 National 4-H Ag Innovators Healthy Soils CSI project.  They were able to study soil composition, investigate the impact of tilling on the larger soil ecosystem and build scale model no-till planters to find solutions for keeping good soils from going bad.
Missouri 4-H is open to all children ages 5-18. For more information visit the 4-H website or call your local MU Extension Center at 660-886-6908.