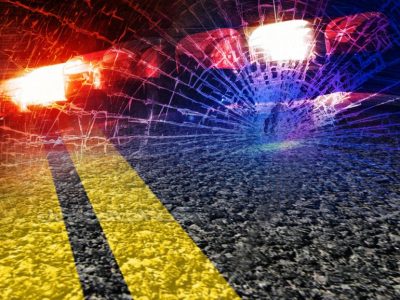 GREENTOP, MO – Two Kirksville teens suffered injuries in a single vehicle crash this evening in Adair County.
According to Missouri Highway Patrol, a vehicle driven by Snyder Delaney, 19, overturned roughly 2.5 miles south of Greentop after going off 63 Highway. The vehicle also struck a utility pole. Delaney's injuries were described as minor. A passenger, Tionja Johnson, 16,  received moderate injuries in the crash.
She was taken with the driver to Northeast Regional Medical Center for treatment.