MILLER COUNTY, Mo. – A child was injured in a head on collision between pickups in Miller County Thursday afternoon.
The crash report from the Missouri Highway Patrol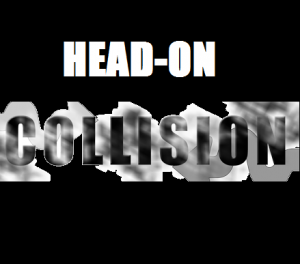 says Tabitha Patterson, 28, of Tuscumbia, was northbound in the southbound lane of Pea Ridge Road, South of Route JJ, when she collided with a vehicle driven by Dylan Peak, 18, of Osage Beach.
Patterson's passenger, Michaela Ranier, 10, received moderate injuries and was transported to Lake Regional Hospital for treatment.