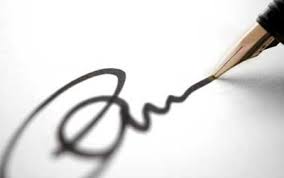 HENRY COUNTY, Mo.- The Missouri State Highway Patrol apprehended a Tennessee man around 11:15 a.m. on multiple allegations of forgery and possession forgery items.
According to the arrest report, Clinton Galloway, 30, of Memphis, Tn., is facing preliminary charges of felony possession of forgery instrument, felony simple forgery and unlawful use of drug paraphernalia.
Galloway is now in custody at the Henry County Jail and was placed on a 24-hour investigative hold.