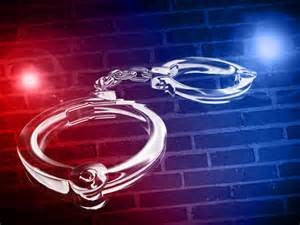 CALLAWAY COUNTY, Mo. — An Oak Ridge, Tennessee woman was released from police custody Sunday.
According to the Missouri State Highway Patrol, Lela Polomino, 24, was taken into custody around 4:20 p.m. July 26, and charged with alleged possession of a controlled substance, possession of less than 35 grams of marijuana and unlawful use of drug paraphernalia.
Polomino was later released from custody on summons.