DAVIESS COUNTY, Mo. — A case review planned for a Utah man accused of making a terrorist threat Monday was suspended.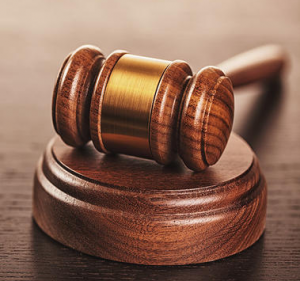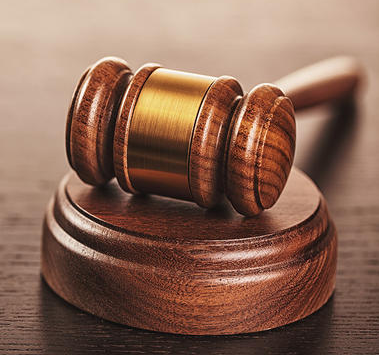 The case was suspended in April to allow for a mental evaluation of the defendant, Brinton Bingham, 35, of Provo, Ut..
A further motion to grant an extension for the evaluation was denied by the court in late June. Bingham was charged after he allegedly threatened to shoot a Daviess County Sheriff's deputy last Spring over a fine ordered in court.
The case review scheduled for Monday has been moved to August 7.