LINN COUNTY, Mo. – A student who was charged with making a terrorist threat at Meadville High School, has pled guilty to a lesser charge.
During a hearing Thursday in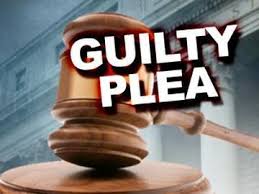 Linn County, Jeffrey D. Woodward, 17, of Laclede, accepted a plea agreement that amended his charge to misdemeanor peace disturbance.
As part of the agreement, the sentence on Woodward was suspended and he has been placed on two years of unsupervised probation.