HARRISON COUNTY, Mo. — A Karnack, Tex. resident was taken to jail under the suspicion of multiple felonies in Harrison County Sunday.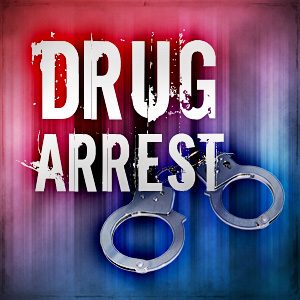 At 9:30 p.m. Sunday, Demetria Wilson, 34, was pulled over for speeding, and subsequent actions led to two informal Class D felony charges for possession of controlled substances.
Additionally, Wilson is alleged to have committed armed criminal action.
Wilson was taken to Harrison County Jail for a 24-hour hold. Formal charges are currently pending.